p>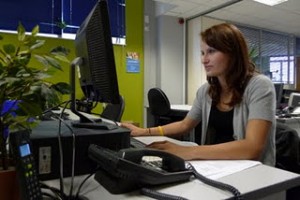 I have to confess that I came to London with just one objective in my mind; "to do an internship and improve my English". But after 3 weeks here I realised that I am learning much more than a language.
I arrived 3 weeks ago in a country which I have never been to before, to a house that wasn't mine, with people I have never met in my life but in spite of all this I've never felt lonely in fact I felt very supported and welcomed.
As the weeks went on, I realised met very nice and friendly people who make me feel as if I were at home. My host family, the staff at the company, friends I've met, all of them are my new English family.
Since this is my last week in London I expect to enjoy it till the end with these wonderful people I've met !